73, Al Fajr Street
Fareej Kulaib
Near Doha English Speaking School)
Doha – State of Qatar.
Tel : +974-44888035/6, 44887573
Fax : +974-44888037
Email : admin@mjk-group.com, mjk@mjk-group.com
Address: 73, Al Fajr Street
Fareej Kulaib
Near Doha English Speaking School)
Doha – State of Qatar.
Tel : +974-44888035/6, 44887573
Fax : +974-44888037
Email : mjk@mjk-group.com
Download Brochure
Jassem Al Kuwari & Sons (Civil Contracting Division)
The Company has grown and expanded, enjoying a proven reputation for quality and integrity over a wide spectrum of activities such as .
Civil Construction
Luxurious Villas
Prestigious Apartments inclusive of medium to high-rise Buildings.
Shopping Developments
Schools
Mosques
Military Establishments
Landscapes 
Architectural Landscape
Landscape Gardening
Road works
Laying of New Roads
Reinstatement of Roads and Pavement Areas
Water & Sewage Networks
Distribution of Water Networks including MDPE & HDPE pipes and fittings.
Reticulation and Connections for water supply
Fire-Fighting and Irrigation
Structural and Mechanical works to GRP Sectional and other Water Tanks
Road Crossings of Service Pipes etc.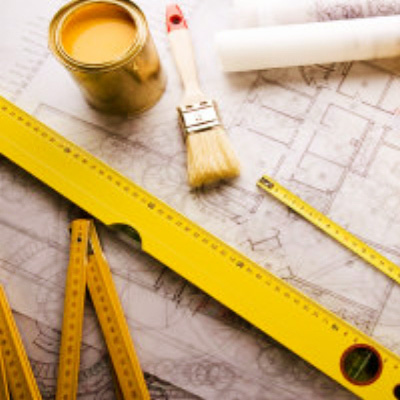 Our Groups
MJK Group of Companies